Assorted necklace and holder

Sunday, November 6, 2011


i have been searching at the mall for a good necklace holder and sadly i have not found any. In my eyes, things that I just 'like' and not 'love' are quite frankly a waste of money. I really would like to organize my necklace and hang them where i could see them easily with tangle free. i wanted it sturdy and secure.



I dislike, actually no, I HATE my necklaces being tangled up and when your in a hurry, there is nothing worse. For now, I have resorted this version using a hanger (LOL) it sounds funny but very useful.



i also have a variety of cross pendants just found recently after i organized my necklaces. i havent seen them for ages till i got them all compact.

If you wish to try this DIY necklace organizer, all you need is a
1. sturdy metal hanger
2. a place where you can hang it.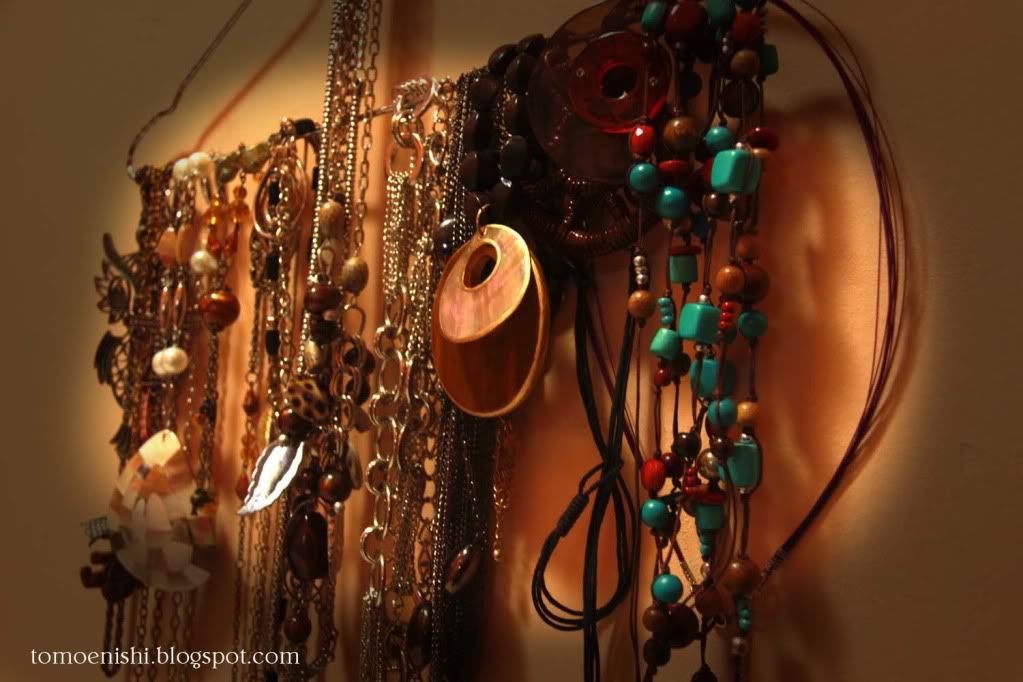 ive been addicted to these assorted choco goodies from

Aji-Ichiban

. they are called

choco coated sunflower

seeds and yes they tasted heaven!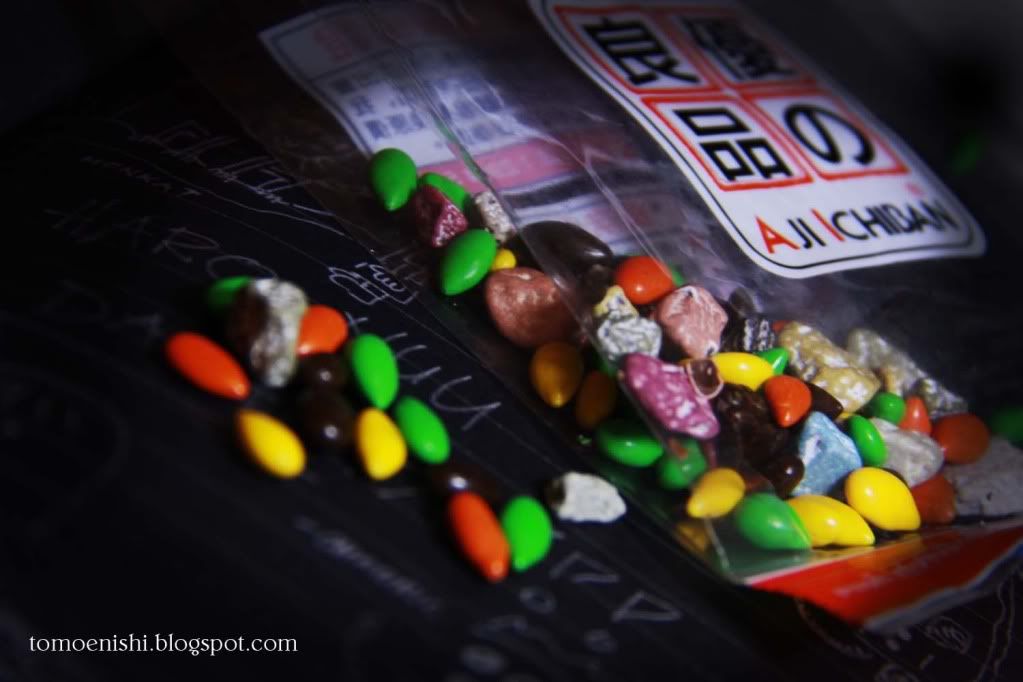 For those who havent checked my vlogs do visit my page and SUBSCRIBE. ill post a videolink below

.


Sunday, November 06, 2011



Blog Lovin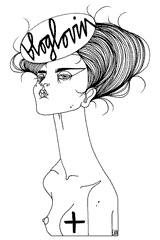 MY OTHER ACCOUNTS


Facebook Twitter Formspring Youtube


Tagbox


◙ Don't comment posts here
◙ Don't forget to include ur URL
◙ I accept linkex here
◙ Be nice

ShoutMix chat widget



Affiliates







Recent Post


◙ Thoughts of Missha BB cream and Etude color my Bro...
◙ short post and mini accessory haul!
◙ First Vlog evar!!
◙ Mini accessory haul
◙ Those nasty split ends!
◙ How to have healthy hair
◙ must come to and END!
◙ Statement rings
◙ Hassle every day
◙ Awesome Android Phone Samsung Galaxy S



My Archives


◙ January 2010
◙ February 2010
◙ May 2010
◙ June 2010
◙ July 2010
◙ August 2010
◙ September 2010
◙ March 2011
◙ April 2011
◙ May 2011
◙ July 2011
◙ September 2011
◙ October 2011
◙ November 2011
◙ January 2012



Follow My Blog