must come to and END!

Sunday, September 4, 2011


hello friends! hows everyone doing? today is the first week of september and finally on the process of making my first post for this month.
anyweys my boyfriend and i have been doing food trips since the month of August came and less time on going to gym, this is so not good.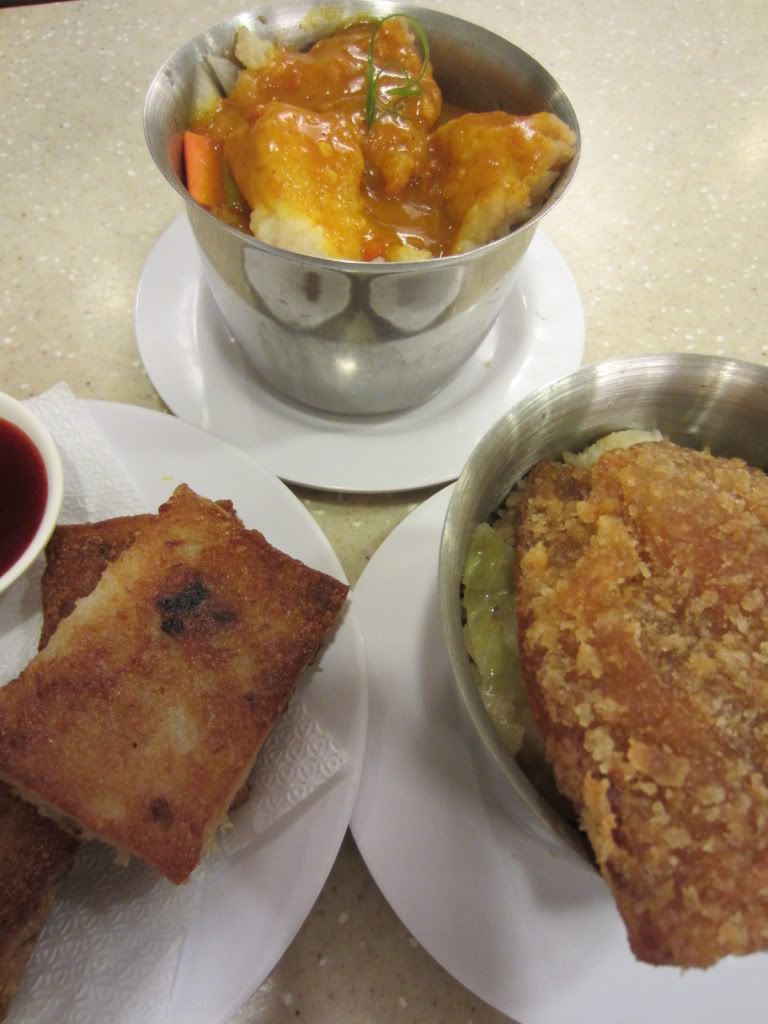 ahhaha can you see those OIL oozing out from the plate???

lol i gained a few pound because of this.hahaha! well, every once in awhile, feeding our cravings isnt so bad as long as you make "bawi" after. and i promised to myself starting september i will mark it as "GYM POWER" month. ill go double time trimming up those love handles and gut from my belly.
i swear!!

so tell me guys,
- what are your favorite food to eat whenever your at the mall or with your family/barkadas?

Sunday, September 04, 2011



Blog Lovin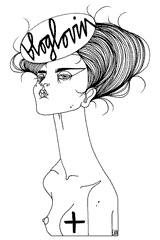 MY OTHER ACCOUNTS


Facebook Twitter Formspring Youtube


Tagbox


◙ Don't comment posts here
◙ Don't forget to include ur URL
◙ I accept linkex here
◙ Be nice

ShoutMix chat widget



Affiliates







Recent Post


◙ Statement rings
◙ Hassle every day
◙ Awesome Android Phone Samsung Galaxy S
◙ birthday and mother's day collab
◙ am i being a hypocrite?
◙ Chicken and Buko Halo
◙ Recent purchas of contact lens
◙ Offering of remorse
◙ Kuroshitsuji Obsession
◙ Quick Update



My Archives


◙ January 2010
◙ February 2010
◙ May 2010
◙ June 2010
◙ July 2010
◙ August 2010
◙ September 2010
◙ March 2011
◙ April 2011
◙ May 2011
◙ July 2011
◙ September 2011
◙ October 2011
◙ November 2011
◙ January 2012



Follow My Blog