Mini accessory haul

Sunday, September 25, 2011


hello bloggers! hows everyone?

lately ive been collecting kitty earrings and luckily i found em on a very affordable price! all thanks to facebook tagging from online sellers woohoo!!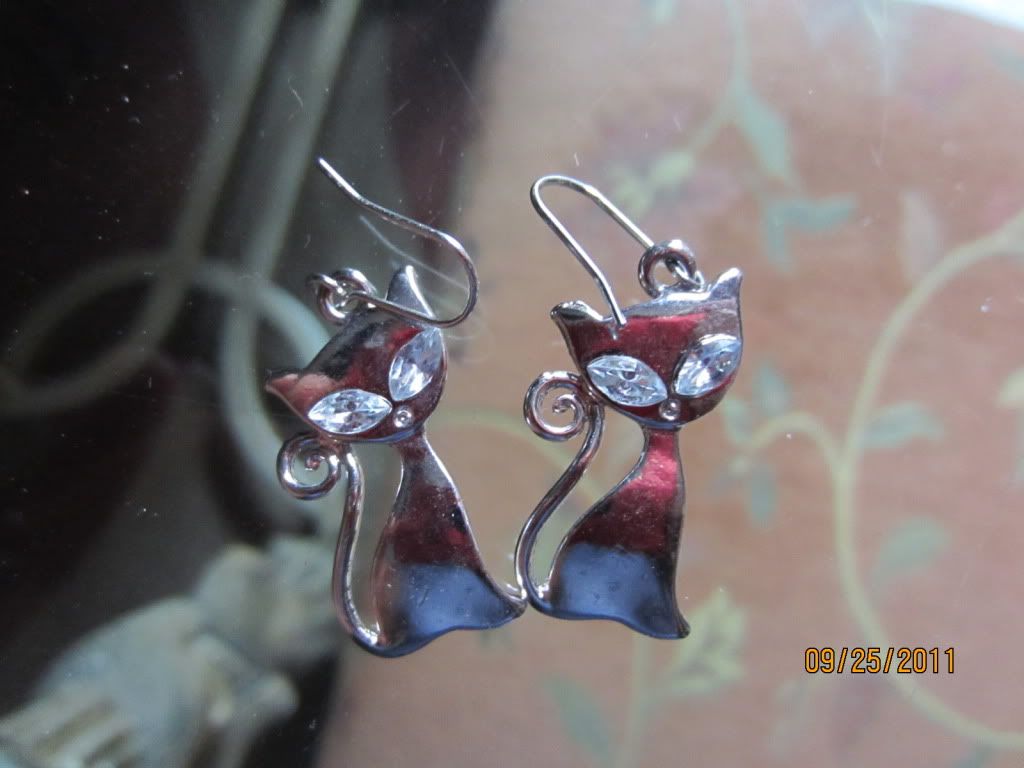 its been a trend on wearing huge ring as a fashion statement and i find it really cool! especially those ring connectors but apparently i havent found any which suits my taste.

the pastel colored bangle has its unique shape, as you can see it doesnt look any ordinary bangle coz of its form neh?..

for some reason, this blue ring catched my attention so much, thats the reason why i bought it in the first place.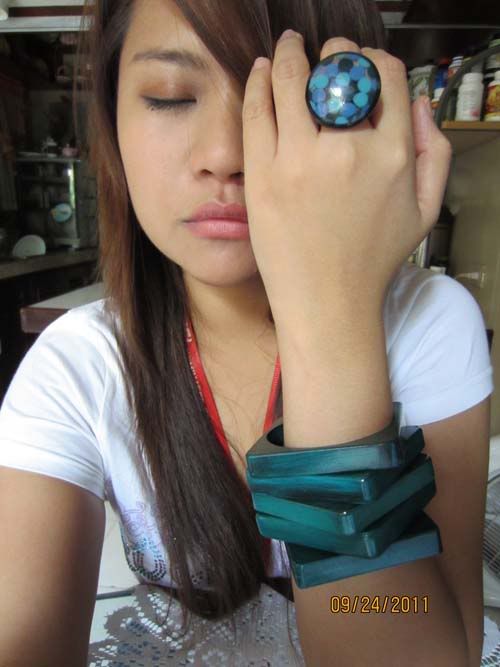 anyweys thats it for now.. sorry if i made a boring update.. i was busy editing a video to post in youtube.

ill post a link anytime soon for you guys to check it out.♥

Sunday, September 25, 2011



Blog Lovin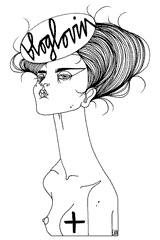 MY OTHER ACCOUNTS


Facebook Twitter Formspring Youtube


Tagbox


◙ Don't comment posts here
◙ Don't forget to include ur URL
◙ I accept linkex here
◙ Be nice

ShoutMix chat widget



Affiliates







Recent Post


◙ Those nasty split ends!
◙ How to have healthy hair
◙ must come to and END!
◙ Statement rings
◙ Hassle every day
◙ Awesome Android Phone Samsung Galaxy S
◙ birthday and mother's day collab
◙ am i being a hypocrite?
◙ Chicken and Buko Halo
◙ Recent purchas of contact lens



My Archives


◙ January 2010
◙ February 2010
◙ May 2010
◙ June 2010
◙ July 2010
◙ August 2010
◙ September 2010
◙ March 2011
◙ April 2011
◙ May 2011
◙ July 2011
◙ September 2011
◙ October 2011
◙ November 2011
◙ January 2012



Follow My Blog