Mini accessory haul

Sunday, September 25, 2011


hello bloggers! hows everyone?

lately ive been collecting kitty earrings and luckily i found em on a very affordable price! all thanks to facebook tagging from online sellers woohoo!!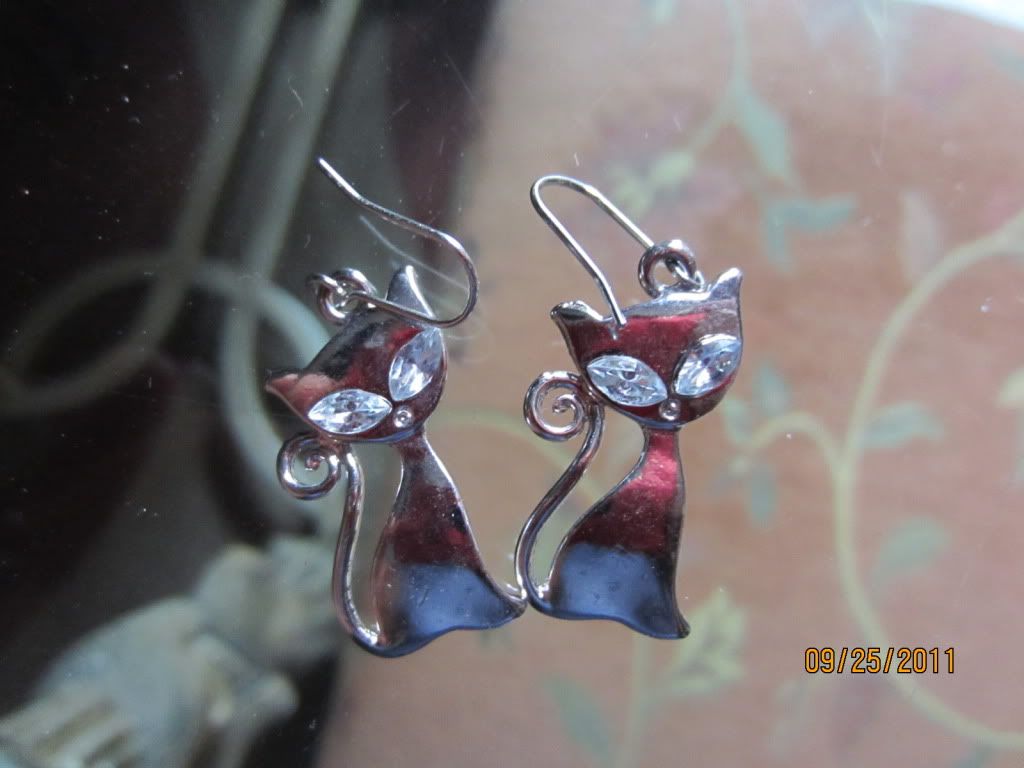 its been a trend on wearing huge ring as a fashion statement and i find it really cool! especially those ring connectors but apparently i havent found any which suits my taste.

the pastel colored bangle has its unique shape, as you can see it doesnt look any ordinary bangle coz of its form neh?..

for some reason, this blue ring catched my attention so much, thats the reason why i bought it in the first place.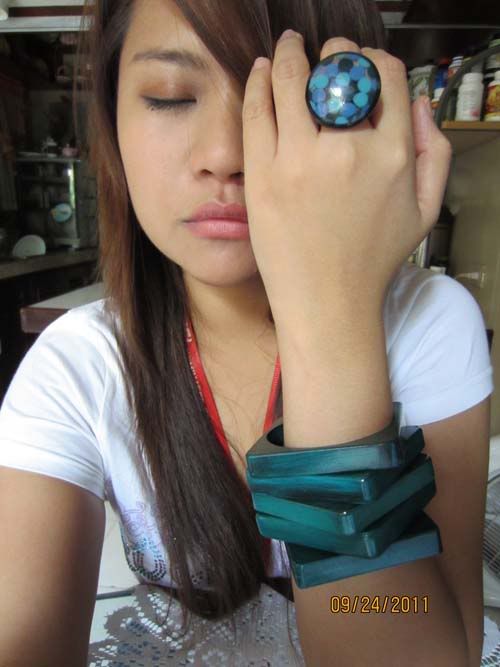 anyweys thats it for now.. sorry if i made a boring update.. i was busy editing a video to post in youtube.

ill post a link anytime soon for you guys to check it out.♥

Sunday, September 25, 2011




Those nasty split ends!

Sunday, September 18, 2011



hello friends! hows everyone doing? thank you so much for reading my previous update. it really encourages me to write more often when people reads my post.


Anyweys, today ill be talking about

SPLIT ENDS

and on how they shows up to the strands of your hair. actually split ends are unavoidable but still there are ways to prevent them and keep it less. but

remember,

there is no way to REPAIR split ends. if the ends are damaged, there is no oil or whatever it is to repair the split.


One of the quickest way to get rid of your split ends if to cut them completely off. that is why using conditioner is advisable. right now i have minimal split ends because i have removed using hair dryer/hair iron from my hair routine. remember "heat" drys out your hair, so if your planing to use hairdryer/ hair straightener make sure to put hair serum at your hair right after.



Take Note!
-DULL scissors will only cause more split ends!
-one good example of a hair serum is

VITRESS HAIR CUTICLE COAT.


-STRICTLY apply the hair serum at the tip of your hair ONLY.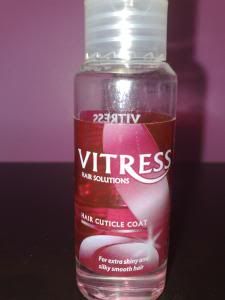 heres a 2d illustration on how your split ends may look like. oh and i circled the ones which may look similar to mine. (i found this photo at google, so credits whoever owns this photo)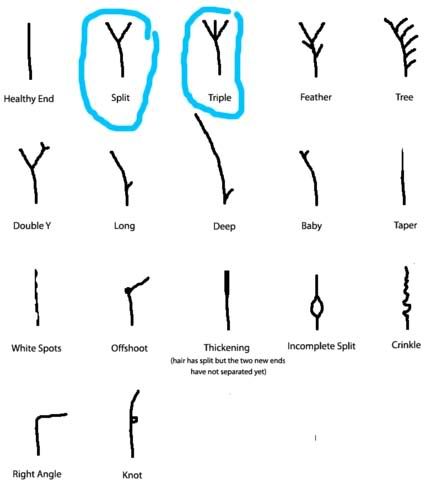 now to

PREVENT

these split ends from appearing, im sharing out

MY PERSONAL TIPS

below but ladies, i cant guarantee the effectiveness whether it may work on you or not coz not everyone has the same hair type as mine

i apologize, but ill continue to share thou.



1.Hot Oil

- yes, your hair needs it, try to hot oil your hair at least once or twice a month (with heat and plastic cap) to provide each strand with nourishment and moisture they need.



2.Good Conditioner

- never forget to condition your hair ever after shampooing, buy a good quality conditioner if you want good quality results. conditioner really helps i tell you.♥



3.Trim those ends

- this is tricky but be careful on trimming your hair, trim those ends to prevent splits from traveling up the shaft and stopping future splits before they start.



4.Avoid Heat

- you should at least use less or avoid applying too much heat on you hair. Remember that heat (especially direct heat like hair straighteners, curling irons, blow dryers will remove moisture from the hair strands which can cause splitting.



5.less combing when wet

- like what i said from my previous post, hair is at its weakest point when its wet. use big combs not brush.




TAKE NOTE!


-When using hair iron/curling iron to your hair make sure to apply heat protection or apply a hair serum right after.





so thats it! i hope this helps and if you have any questions, feel free to leave your message on the comment section and ill drop by your blog and post your answer
see you on my next post!!
by the way, i bought this flower this morning coz i think it looks nice on our dinner table ♥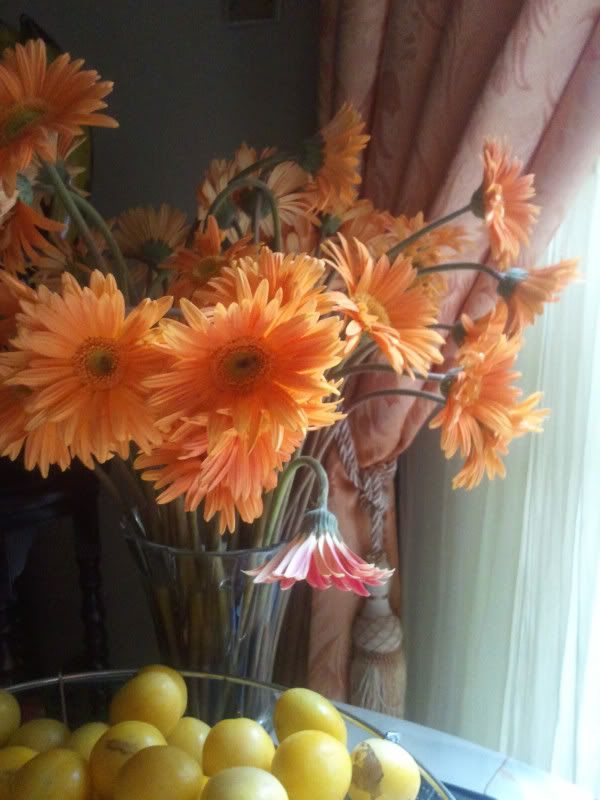 Labels: blog, hair, split ends, stella marie, tomoenishi

Sunday, September 18, 2011




How to have healthy hair

Sunday, September 11, 2011


i got my hair dyed last week back to its original color. It is from Loreal's hair dyeing products with the color "ASH BLONDE" so yeah, thats how it looks like on my hair. excuse my boyfriend's mischievous look

he likes to play around with his face. *facepalm* lol




few people had been asking how i styled my hair and how i thoroughly maintained my hair. Simple! i just followed

MY FIVE(5)

basic steps on achieving a healthy hair.

NOT IN ORDER:



♥. Healthy Diet and Vitamins

- yes, you may think like "what?whats that got to do with my hair?" but fyi it does play a huge part on getting a healthy looking hair. you should have a balanced diet, take vitamins like B-complex and Vitamin C and yes "exercise" can make your scalp release good oil from your hair making it look shiny plus eat veggies like dark green vegetables, beans, poultry, eggs and fruits. and never forget to drink plenty of water everyday ♥.



♥. Choosing Shampoo/Conditioner

- get a shampoo which dont have strong ingredients and don't shampoo your hair everyday unless your out on a dirty field, shampoo it 3-4 times a week is suitable. and use shampoo in a minimal amount ONLY, rinse thoroughly your hair. Buy a good conditioner because it can help protect your hair from the heat of the sun.
im using DOVE moisture shampoo/VO5 Daily moisture as my Shampoo
and DOVE frizz control as my conditioner.



♥. Avoid harsh chemical

- As much as possible use LESS or avoid using hair gels or even hair spray coz these chemicals also affect the health and growth of your hair. If you love dying your hair, try to do it every six months, but no often than that. If you do it too often your hair will get really dry and damaged. So, try to use hair dye as little as possible.the last time i dyed my hair was March 2011.



♥. Hot Oil Treatment -

Hair should be treated with hot oil once a month. If you can buy coconut, then you can do it on your own, but since were on a high tech society now, i use LOREAL's HOT OIL treatment for my hair once a month. usually the salon charges me for around 350-400PhP since my favorite salon here in cebu uses Loreal as their main products. but for local hot oil treatment it would probably cost around 150-200php
Imported Hot Oils - 350-400Php - will give best results
Ordinary Hot Oils - 150-200Php - so-so...



♥. The right comb

- Use a wide-tooth comb and always comb down to ensure you are not breaking the hair as you brush. Remember your hair is at its weakest point when it is wet so be careful on combing your hair when its damp/wet.

and one more thing.


* If you like to straighten your hair make sure to use a ceramic hair straightener instead of an iron straightener "the cheap ones". or else it can really damage your hair and gives you split ends. ive been to that situation and i regret the day i bought that cheap hair iron.

And thats it! those are

my 5 basic rules

to get a healthy hair, a good diet and lifestyle are two main part that affects the health of your hair. Always remember whatever goes into your body is reflected on your skin and HAIR. poor diet, illness and lack of vitamin affects the quality of your hair.


I really hope this helps

Labels: hair

Sunday, September 11, 2011




must come to and END!

Sunday, September 4, 2011


hello friends! hows everyone doing? today is the first week of september and finally on the process of making my first post for this month.
anyweys my boyfriend and i have been doing food trips since the month of August came and less time on going to gym, this is so not good.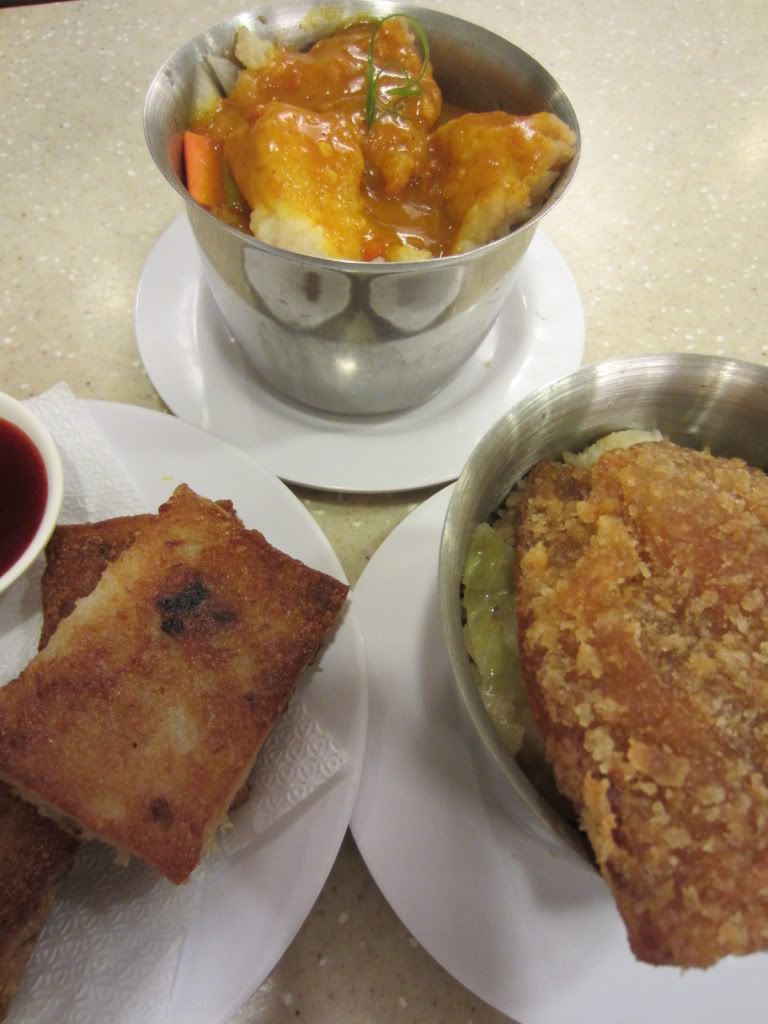 ahhaha can you see those OIL oozing out from the plate???

lol i gained a few pound because of this.hahaha! well, every once in awhile, feeding our cravings isnt so bad as long as you make "bawi" after. and i promised to myself starting september i will mark it as "GYM POWER" month. ill go double time trimming up those love handles and gut from my belly.
i swear!!

so tell me guys,
- what are your favorite food to eat whenever your at the mall or with your family/barkadas?

Sunday, September 04, 2011



Blog Lovin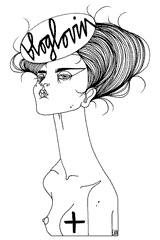 MY OTHER ACCOUNTS


Facebook Twitter Formspring Youtube


Tagbox


◙ Don't comment posts here
◙ Don't forget to include ur URL
◙ I accept linkex here
◙ Be nice

ShoutMix chat widget



Affiliates







Recent Post


◙ NEW BLOGSITE!
◙ WILL BE MOVING AND HELLO TO MY NEW FRESH START!
◙ Assorted necklace and holder
◙ Thoughts of Missha BB cream and Etude color my Bro...
◙ short post and mini accessory haul!
◙ First Vlog evar!!
◙ Mini accessory haul
◙ Those nasty split ends!
◙ How to have healthy hair
◙ must come to and END!



My Archives


◙ January 2010
◙ February 2010
◙ May 2010
◙ June 2010
◙ July 2010
◙ August 2010
◙ September 2010
◙ March 2011
◙ April 2011
◙ May 2011
◙ July 2011
◙ September 2011
◙ October 2011
◙ November 2011
◙ January 2012



Follow My Blog