Statement rings

Sunday, July 31, 2011


Hello friends! hows everyone doing? I didnt realize today was July 31 until i checked my laptop's calendar. my eyes widened for a second i wasnt expecting it to be this fast.


tomorrow is first week of august and my dad's birthday will be coming in a fleet of time. he'll be turning 54 by then, who would expect it would come this fast??
another redundant word i know..but wthell, i cant get over the fact that months from now it would be 2012 already! series of event happened to quickly for me but somehow i need to catch up with this pace and move forward with everyone.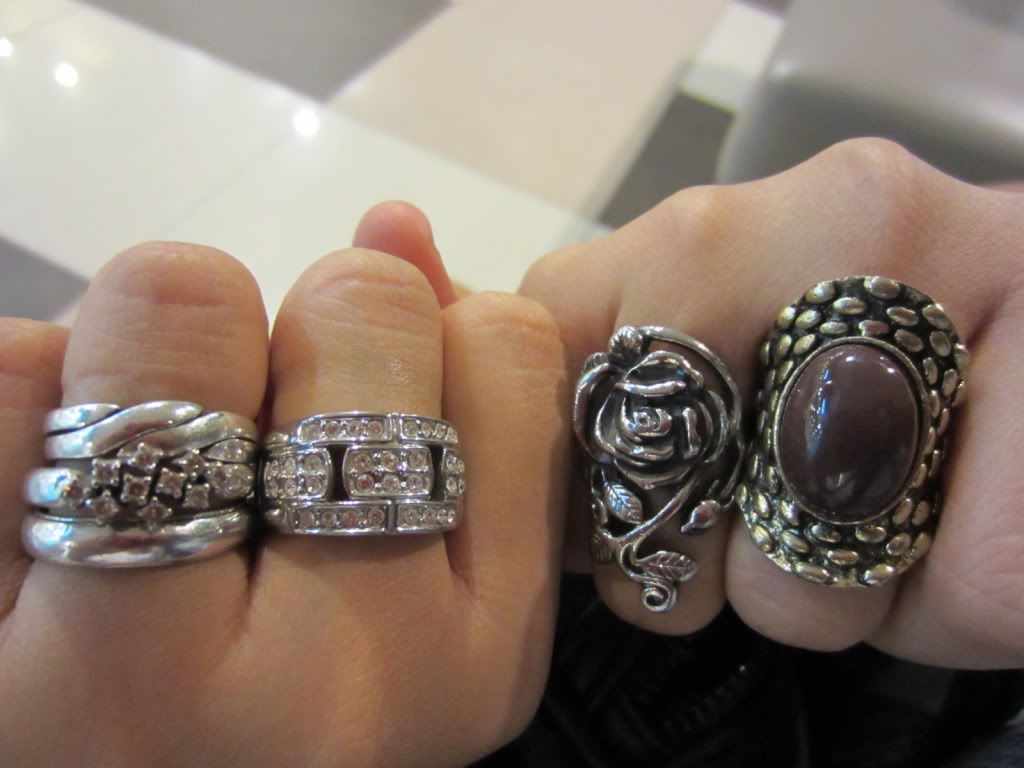 anyho~ lately,ive been collecting and wore them out in public these huge fancy rings i found on my accessory box again. at first i find it awkward to wear coz i was thinking it may look too huge and exaggerated on my finger but eventually fashion had grown and soon realized "it doesnt look that bad"



Anytime soon ill show you guys some accessory collection i had way back college till present, i just need to spare a time for that.

by the way. that silver rose ring in the middle is my statement ring, ive been wearing it since first year of college and how old was that? 17? and im like 27years old now. ahahah! funny it lasted till now. there was this moment i thought i lost it and i almost cried.

funny but true.

so tell me guys, do you have any statement clothes? or accessories even? let me know from your comments below. till next blogpost!
Labels: cebu, rings, statement ring, stella marie, tomoenishi
Sunday, July 31, 2011
Blog Lovin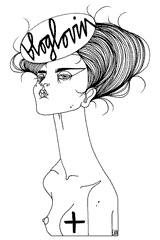 MY OTHER ACCOUNTS


Facebook Twitter Formspring Youtube


Tagbox


◙ Don't comment posts here
◙ Don't forget to include ur URL
◙ I accept linkex here
◙ Be nice

ShoutMix chat widget



Affiliates







Recent Post


◙ Hassle every day
◙ Awesome Android Phone Samsung Galaxy S
◙ birthday and mother's day collab
◙ am i being a hypocrite?
◙ Chicken and Buko Halo
◙ Recent purchas of contact lens
◙ Offering of remorse
◙ Kuroshitsuji Obsession
◙ Quick Update
◙ Weekend overload



My Archives


◙ January 2010
◙ February 2010
◙ May 2010
◙ June 2010
◙ July 2010
◙ August 2010
◙ September 2010
◙ March 2011
◙ April 2011
◙ May 2011
◙ July 2011
◙ September 2011
◙ October 2011
◙ November 2011
◙ January 2012



Follow My Blog