birthday and mother's day collab
Sunday, May 8, 2011



May 5 2011 was my mom's birthday and we gave her this awesome cake! it is called the "Louis Vuitton" cake
it looks cool noh? i think it was choco fudge flavor with fondue icing.
it cost around 2,500+ bucks and i think it is worth the price, if your wondering how big the cake is, maybe approximately around 6x12 inches.

May 8 2011, 3days after mom's birthday bash is one of the most awaited event among family members.. the

MOTHER'S DAY SPECIAL


to all mothers out there! i give my shoutout to everyone! enjoy your day with your loved ones and treasure every moment you had with your family.



i gave my mom 3 roses for this occasion, i hope she liked it. I LOVE YOU MA!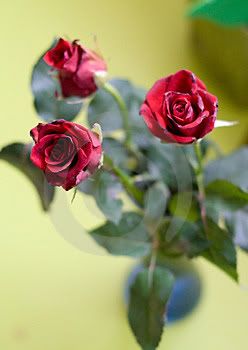 Labels: mothers day
Sunday, May 08, 2011
Blog Lovin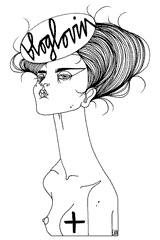 MY OTHER ACCOUNTS


Facebook Twitter Formspring Youtube


Tagbox


◙ Don't comment posts here
◙ Don't forget to include ur URL
◙ I accept linkex here
◙ Be nice

ShoutMix chat widget



Affiliates







Recent Post


◙ am i being a hypocrite?
◙ Chicken and Buko Halo
◙ Recent purchas of contact lens
◙ Offering of remorse
◙ Kuroshitsuji Obsession
◙ Quick Update
◙ Weekend overload
◙ Stella goes to Gym!
◙ Happy Father's Day!
◙ One peaceful celebration



My Archives


◙ January 2010
◙ February 2010
◙ May 2010
◙ June 2010
◙ July 2010
◙ August 2010
◙ September 2010
◙ March 2011
◙ April 2011
◙ May 2011
◙ July 2011
◙ September 2011
◙ October 2011
◙ November 2011
◙ January 2012



Follow My Blog