Chicken and Buko Halo

Sunday, April 10, 2011


lately weve been food tripping on a local food shop here in cebu named "Jo's Chicken Inato" it is located near boyfriend's house so rather than having dinner at his place
we decided to dine out instead. and this is what im loving at the moment.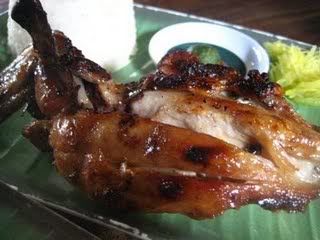 This is their menu specialty, Jo's inato special -

Php 85.00

Only, cheap isnt it? their calamares tastes good too.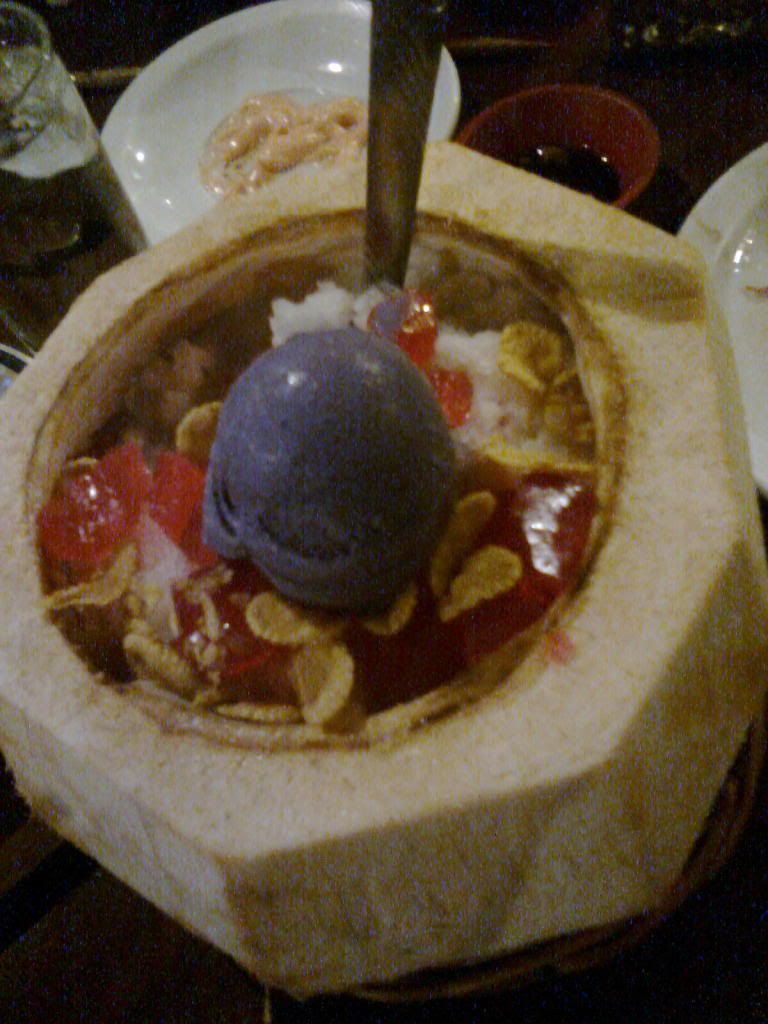 and of course our dessert, Buko-Halo special Php 85.00 one person cant consume all of it, so boyfriend and i shared on huge buko.

Note:
Not all food in their menu worth 85 Php, it just so happened they have same price from the food weve ordered.

ive got nothing else interesting to blog about from the past couple of days, all i did was
WORK ► GYM ► DINNER w/ CHADRIC [the boyfriend] ► HOME
same routine from monday till friday


oh and i found a new sport suitable for me! ahahah! BADMINTON! WOOT! im getting the hang of it already. have you guys tried playing badminton?
Labels: blog, boyfriend, cebu, food trip, tomoenishi
Sunday, April 10, 2011
Blog Lovin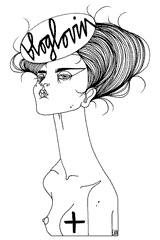 MY OTHER ACCOUNTS


Facebook Twitter Formspring Youtube


Tagbox


◙ Don't comment posts here
◙ Don't forget to include ur URL
◙ I accept linkex here
◙ Be nice

ShoutMix chat widget



Affiliates







Recent Post


◙ Recent purchas of contact lens
◙ Offering of remorse
◙ Kuroshitsuji Obsession
◙ Quick Update
◙ Weekend overload
◙ Stella goes to Gym!
◙ Happy Father's Day!
◙ One peaceful celebration
◙ 50 random things at the moment
◙ Happy Weekend guys!



My Archives


◙ January 2010
◙ February 2010
◙ May 2010
◙ June 2010
◙ July 2010
◙ August 2010
◙ September 2010
◙ March 2011
◙ April 2011
◙ May 2011
◙ July 2011
◙ September 2011
◙ October 2011
◙ November 2011
◙ January 2012



Follow My Blog