am i being a hypocrite?

Friday, April 22, 2011


hello holy week! ill be staying home for the whole day till saturday, im such a good little girl noh

ahaha but to be honest im quite disappointed with our culture.

havent you guys ever wonder why it is such a trend whenever its holy week or halloween.. etc.. people scrambled in going to beach or even sober themselves for partyparty?why would they do that? isnt holy week a time for repentance or abstain thyself from cravings? it happens once a year and people cant comprehend the essence of it


oh and you know what? holy week is party time in the philippines! yes. i noticed that way back and it came to me yesterday which i really find so aggravating!
coz holy week for catholics is just another holiday, a much awaited holiday that is, all we can think of is self happiness and recreational.. sad thing is nawala na yung essence to penitence or repent our sins.. but i guess everyone has their unique way of expressing it.
hay nako people..bow..

Labels: hypocrite, tomoenishi

Friday, April 22, 2011




Chicken and Buko Halo

Sunday, April 10, 2011


lately weve been food tripping on a local food shop here in cebu named "Jo's Chicken Inato" it is located near boyfriend's house so rather than having dinner at his place
we decided to dine out instead. and this is what im loving at the moment.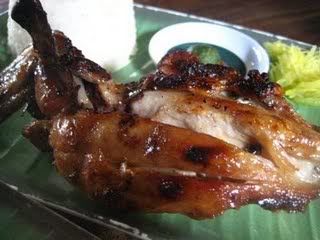 This is their menu specialty, Jo's inato special -

Php 85.00

Only, cheap isnt it? their calamares tastes good too.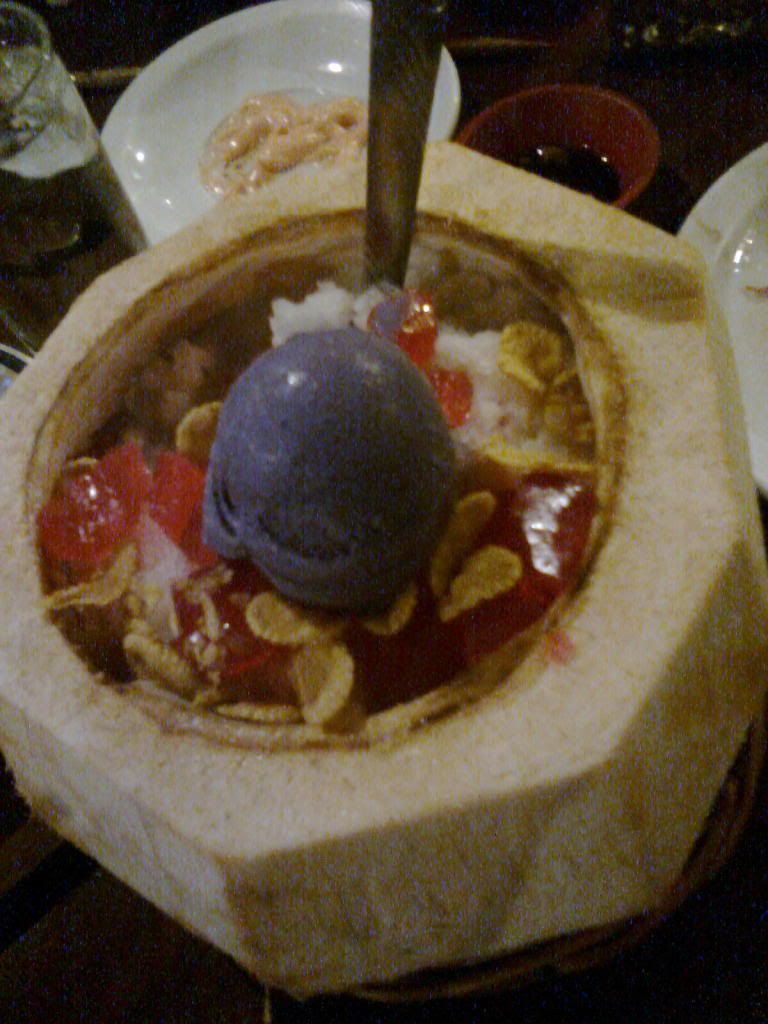 and of course our dessert, Buko-Halo special Php 85.00 one person cant consume all of it, so boyfriend and i shared on huge buko.

Note:
Not all food in their menu worth 85 Php, it just so happened they have same price from the food weve ordered.

ive got nothing else interesting to blog about from the past couple of days, all i did was
WORK ► GYM ► DINNER w/ CHADRIC [the boyfriend] ► HOME
same routine from monday till friday


oh and i found a new sport suitable for me! ahahah! BADMINTON! WOOT! im getting the hang of it already. have you guys tried playing badminton?



Labels: blog, boyfriend, cebu, food trip, tomoenishi

Sunday, April 10, 2011




Recent purchas of contact lens

Sunday, April 3, 2011


Hello! its a weekend and hours from now back to work nanaman. lucky for students coz summer vacation nyo na dba?
so yeah, for now i decided to make a post regarding my recent purchase of contact lens and how much it cost me. *click photo for bigger version*


first of all im using

GEO contact lenses

and i got it from a friend whose been selling cheap retailed lenses. i bought 14.8mm super nudy brown. it has a darker outer ring and may differ due to lighting effect from my cam. i love this color coz it looks natural on me plus it suits the color of my skin and hair.

color: super nudy brown
price ranges: 600-650php (may differ from your local distributor)
diameter: 14.8mm







This is the famous black hurrican circle lens which was commonly used by cosplayers and by japanese woman to enhance the size of their pupil. i rarely use this one due to personal reason.



color: black hurrican circle lens
price ranges: 600-650php (may differ from your local distributor)
diameter: 14.8mm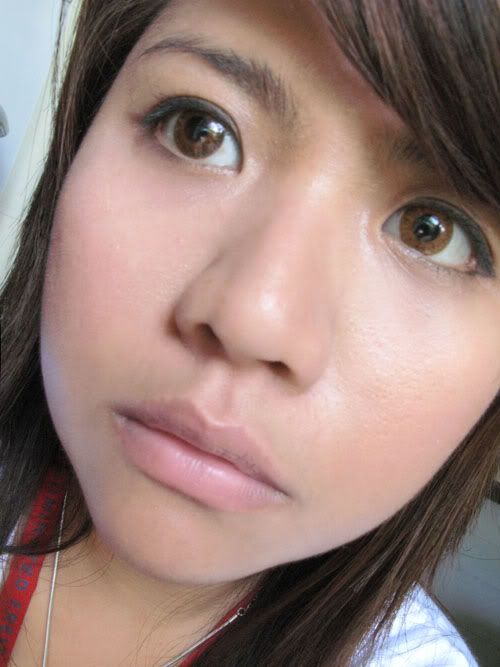 This is my all time favorite color, my friend mentioned something about this color got similarities to Edward Cullen's eye from twilight. i may not be a fan of twilight but the color catches my attention much and it has a normal diameter plus it matches my hair color shade and skin tone too.



color: YH-304-Twin Honey
price ranges: 600-650php (may differ from your local distributor)
diameter: 14.00mm







Basic Tips:

-

You should match your skin, hair or natural eye colors with your contact lens

.

-

If you do not want to be the center of attention or most definitely shy or you just want to have a natural look you probably want to pick a contact lens that would create a subtle change in your appearance, choose warm colors like hazel or honey to match your makeup.



-

You can choose the brightest color hue like sapphire or Violet. it gives you a stunningly attractive eyes. This is suitable for parties where you want others to recognize you easily. *please make sure to consider the brightness of the color before you purchase your contact lens*

Labels: cebu, circle lens, contact lens, tomoenishi

Sunday, April 03, 2011



Blog Lovin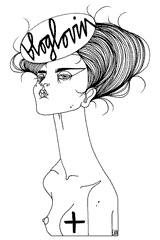 MY OTHER ACCOUNTS


Facebook Twitter Formspring Youtube


Tagbox


◙ Don't comment posts here
◙ Don't forget to include ur URL
◙ I accept linkex here
◙ Be nice

ShoutMix chat widget



Affiliates







Recent Post


◙ NEW BLOGSITE!
◙ WILL BE MOVING AND HELLO TO MY NEW FRESH START!
◙ Assorted necklace and holder
◙ Thoughts of Missha BB cream and Etude color my Bro...
◙ short post and mini accessory haul!
◙ First Vlog evar!!
◙ Mini accessory haul
◙ Those nasty split ends!
◙ How to have healthy hair
◙ must come to and END!



My Archives


◙ January 2010
◙ February 2010
◙ May 2010
◙ June 2010
◙ July 2010
◙ August 2010
◙ September 2010
◙ March 2011
◙ April 2011
◙ May 2011
◙ July 2011
◙ September 2011
◙ October 2011
◙ November 2011
◙ January 2012



Follow My Blog