One peaceful celebration

Monday, June 14, 2010


June 11, 2010 was my 26th birthday and it was memorable..

I had a blast! thank you so much for all who greeted during my 26th birthday especially to

mom

and

dad

, my

boyfriend Chadric

, a few

blogfriends

*

you know who you are

! * XD and last but not least

my friends IRL

. i feel uber special coz of you guys! oh bdway, i feel old DX

i wont write any long entry during my 5days vacation, youll end up bored by reading it thou.
Anyweys..

June 5 - 9, 2010 both me and my cousin went to visit Makati for a shopping spree, apparently i havent uploaded our photos in Facebook yet. All i could say is, Makati .. REALLY NICE! roads were a bit traffic but the buildings / huge establishments surprised me alot, highways were awesome plus i love traveling during night time. less traffic yeah. We went to several malls near our hotel. Greenbelt, Glorrietta, Eastwood, Greenhills, Mall of Asia, The Fort.. etc.. i forgot some other names basta it was amazing! i bought cosmetics and few clothings rin.

Apparently during my vacation in makati, 8thousand for 5days was too much... i was like.. wtf...noway..thou i tallied all items i purchased but all came up with 8k flat. wthell.. grabe naman. makati stuffs guys so f*ckng EXPENSIVE!!

Oh well, at least i had fun, bar hopping/ mall hopping was orgasmic!
heres a photos during our makati visit and 1 photo for birthday bash.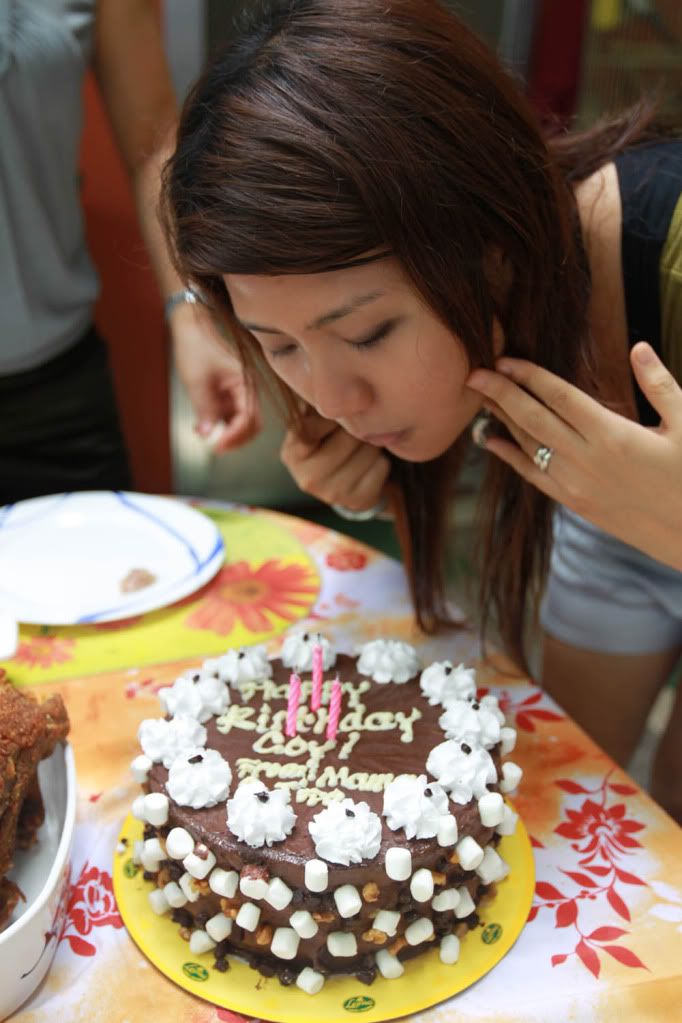 Labels: birthday, blog, cousins, makati, stella marie, vacation
Monday, June 14, 2010
Blog Lovin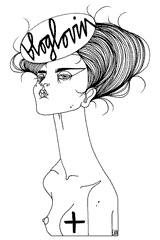 MY OTHER ACCOUNTS


Facebook Twitter Formspring Youtube


Tagbox


◙ Don't comment posts here
◙ Don't forget to include ur URL
◙ I accept linkex here
◙ Be nice

ShoutMix chat widget



Affiliates







Recent Post


◙ 50 random things at the moment
◙ Happy Weekend guys!
◙ Im back from the dead
◙ Who will be the next pres?
◙ Formspring.me
◙ late Valentine report
◙ odd shape bread
◙ What a long hiatus i had!
◙ Quick Post



My Archives


◙ January 2010
◙ February 2010
◙ May 2010
◙ June 2010
◙ July 2010
◙ August 2010
◙ September 2010
◙ March 2011
◙ April 2011
◙ May 2011
◙ July 2011
◙ September 2011
◙ October 2011
◙ November 2011
◙ January 2012



Follow My Blog