What a long hiatus i had!

Sunday, January 10, 2010


hi friends! im back! finally a weekend to enjoy relaxing, blogging and bumming at home. i really miss bumming. i hope everyone had a great weekend~ valentines is fast approaching! :D what are you guys planning for your valentines day?

oh! i wanna know whats on tumblr that everyones been using?

during those past few weeks, i got myself some freebies given by Loalde, its a keychain thingy if you must ask..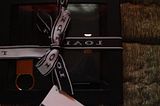 and heres my FOTD (face of the day) for Jan 22, 2010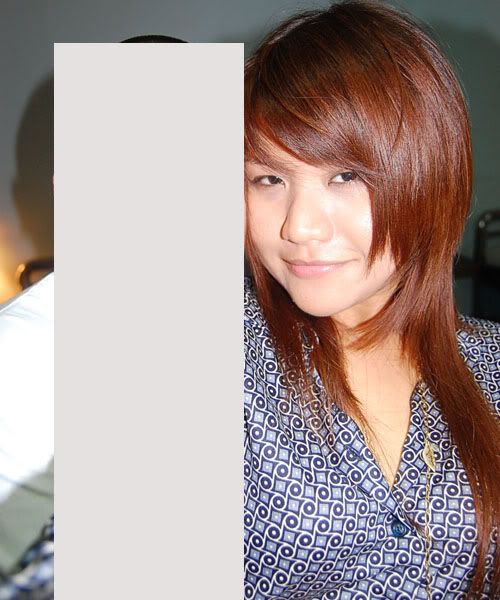 Sunday, January 10, 2010




Quick Post

Thursday, January 7, 2010


ey guys! morning! just a quick post!

its 6:33am in my clock, just woke up from a 6hours of sleep.lol, sorry i havent posted lately..i was pretty damn busy couldnt even check regularly on my facebook/email account. ahahah..dunno why this work hasnt given me any break and have me catch up with my social life..sucks..oh well..i miss blogging so much! and ive got pictures to post for my new updates. anyweys, gotta run! need to prepare. later guys!♥

Labels: quick update

Thursday, January 07, 2010



Blog Lovin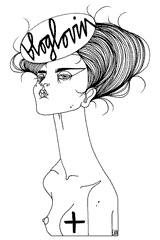 MY OTHER ACCOUNTS


Facebook Twitter Formspring Youtube


Tagbox


◙ Don't comment posts here
◙ Don't forget to include ur URL
◙ I accept linkex here
◙ Be nice

ShoutMix chat widget



Affiliates







Recent Post


◙ NEW BLOGSITE!
◙ WILL BE MOVING AND HELLO TO MY NEW FRESH START!
◙ Assorted necklace and holder
◙ Thoughts of Missha BB cream and Etude color my Bro...
◙ short post and mini accessory haul!
◙ First Vlog evar!!
◙ Mini accessory haul
◙ Those nasty split ends!
◙ How to have healthy hair
◙ must come to and END!



My Archives


◙ January 2010
◙ February 2010
◙ May 2010
◙ June 2010
◙ July 2010
◙ August 2010
◙ September 2010
◙ March 2011
◙ April 2011
◙ May 2011
◙ July 2011
◙ September 2011
◙ October 2011
◙ November 2011
◙ January 2012



Follow My Blog